Comparatively, if you said "I grew up poor, but I am working hard now. I'm doing whatever I can to make sure I have all the things I need and am comfortable"– even if it's hard, that is still an example of overcoming your story.
I grew up in an out of apartments, worried about money, with feelings of unworthiness because of what I saw around me. I thought struggling was normal and survival was a default mode of being – it became part of my story. Yet as an adult, I had to make a choice, either I allow the past experiences to shape my current narrative OR I focus on the circumstances of the present as a reflection of my current reality.
While the choice may be clear, the action required to shift the narrative is challenging. It requires intentionality and self-awareness. You have to be willing to let go of the stories that don't serve you anymore, in favor of exploring the present moment to the fullest. Carrying around stale, negative narratives stifles your ability to engage in positive self-reflection which is the cornerstone of personal growth.
When you have set your story aside in favor of embracing the present, you encourage others to do the same. Overcoming your story empowers you to embrace this moment as an opportunity to write a new story – one you are in control of. On the road to becoming a better person focusing on what you can control and letting go of what you can't control is critical.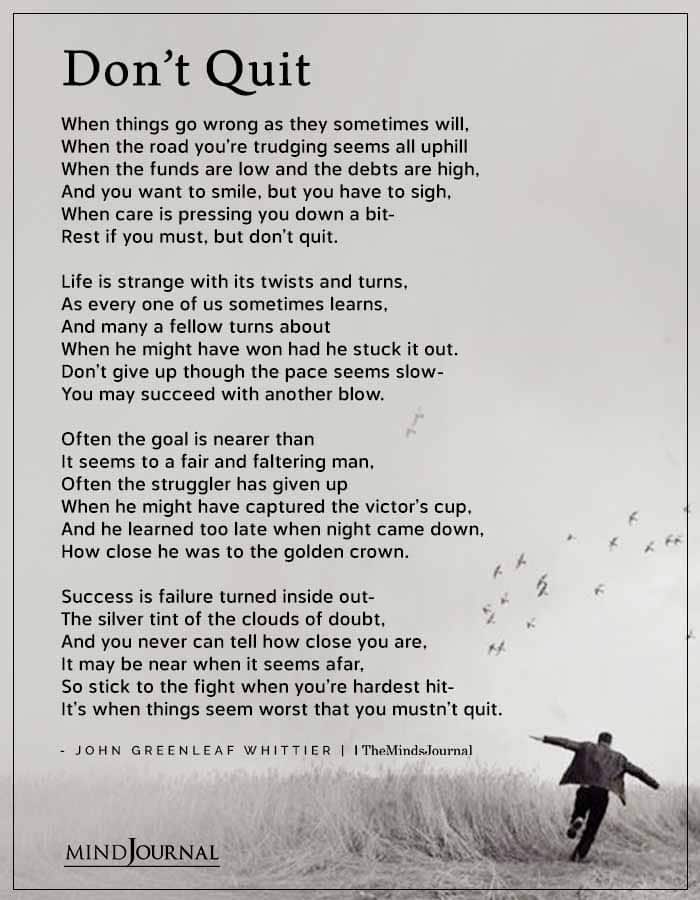 Final Thoughts
These challenges in life are common. No matter who you are, or where you are, if your goal is to become a better person, you will encounter these 6 challenges in some form or fashion.
Fortunately, you are now prepared to overcome them with grace and strategy. As you continue along your journey to becoming a better person, remember to let go of the things you can't control in exchange for being present in the moment, create space for healthy self-reflection, give yourself permission to reexamine your values and beliefs, embrace the resilience that comes from encountering setbacks, allow your failures to be the source of compassionate resonance, and let loss teach you about what you value.
Now that you know what you have to overcome, get out there and summit those peaks, life is waiting for you on the other side.
---
Written by Awilda Rivera
Originally Appeared on Lifehack