No.3: Mezhgorye, Russia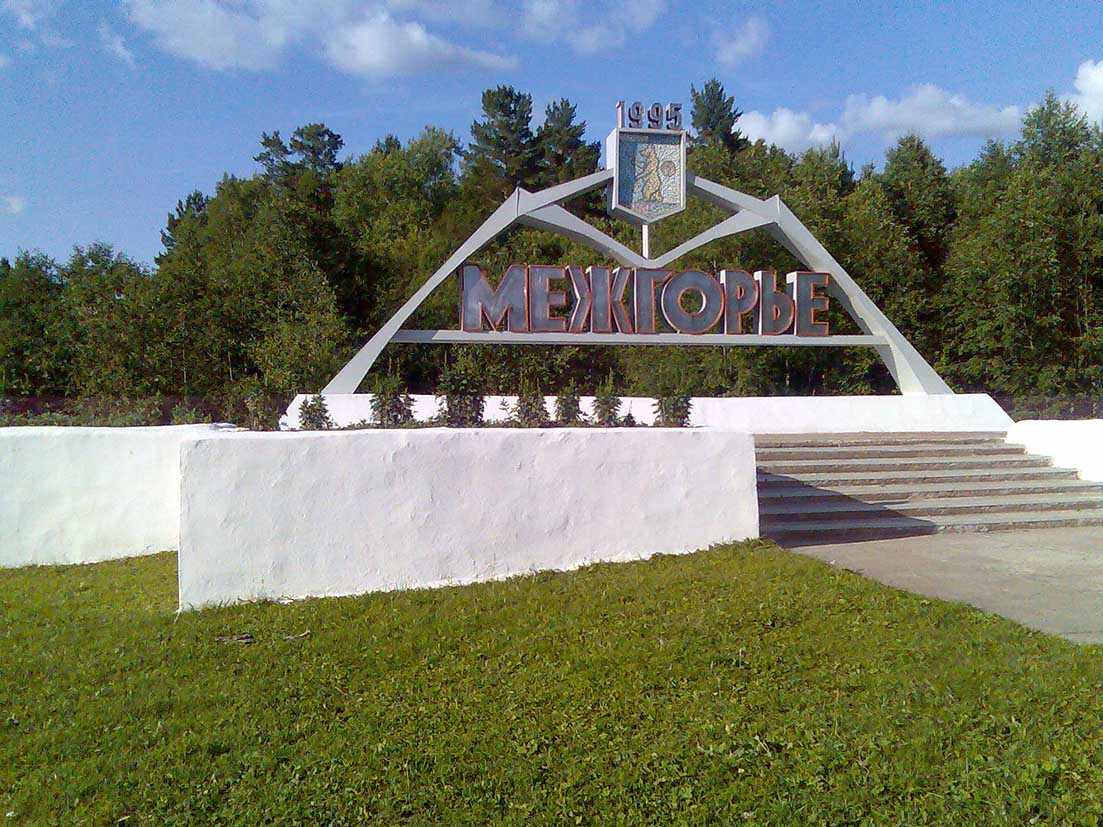 One of the most protected and restricted areas within the boundaries of Russia, Mezhgorye is believed to be a secret nuclear missile site.
The limited, and hard to substantiate, information regarding this base claims that it contains automatic ballistic missiles. These missiles are said to have the ability to be remotely activated in the event of a nuclear strike.
The location is permanently guarded by two battalions, ensuring that no one is able to gain access unless they have been permitted.
No.2: Area 51
Located in Nevada, approximately 80 miles from downtown Las Vegas, Area 51 is one of the most secretive and heavily protected areas on the planet.
The purpose of this base is still publicly unknown; however it is thought to be used for the research and development of experimental aircraft and weaponry.
Up until 2013 the United States government completely denied its existence, however it has since been officially acknowledged.
No.1: RAF Menwith Hill. UK.
One of the most secretive complexes in Europe, and one of the most peculiar looking one's as well. These fascinating and somewhat weird structures provide communication and intelligence support to countries like the UK and the Us.
This complex is so vast; it has been cataloged as the BIGGEST electronic monitoring station on the entire planet.
---