General Daily Predictions: 
Today, the Moon is still in Pisces making us feel closer to greater truth and our intuition. Something about the world feels off today although it somehow all makes perfect sense.
The Moon from Pisces will form a sextile – hexagon with stationary Mars in Capricorn fuelling our passions and our dreams. 
Also, as from yesterday, Mars turned back into direct motion, although is now stationary.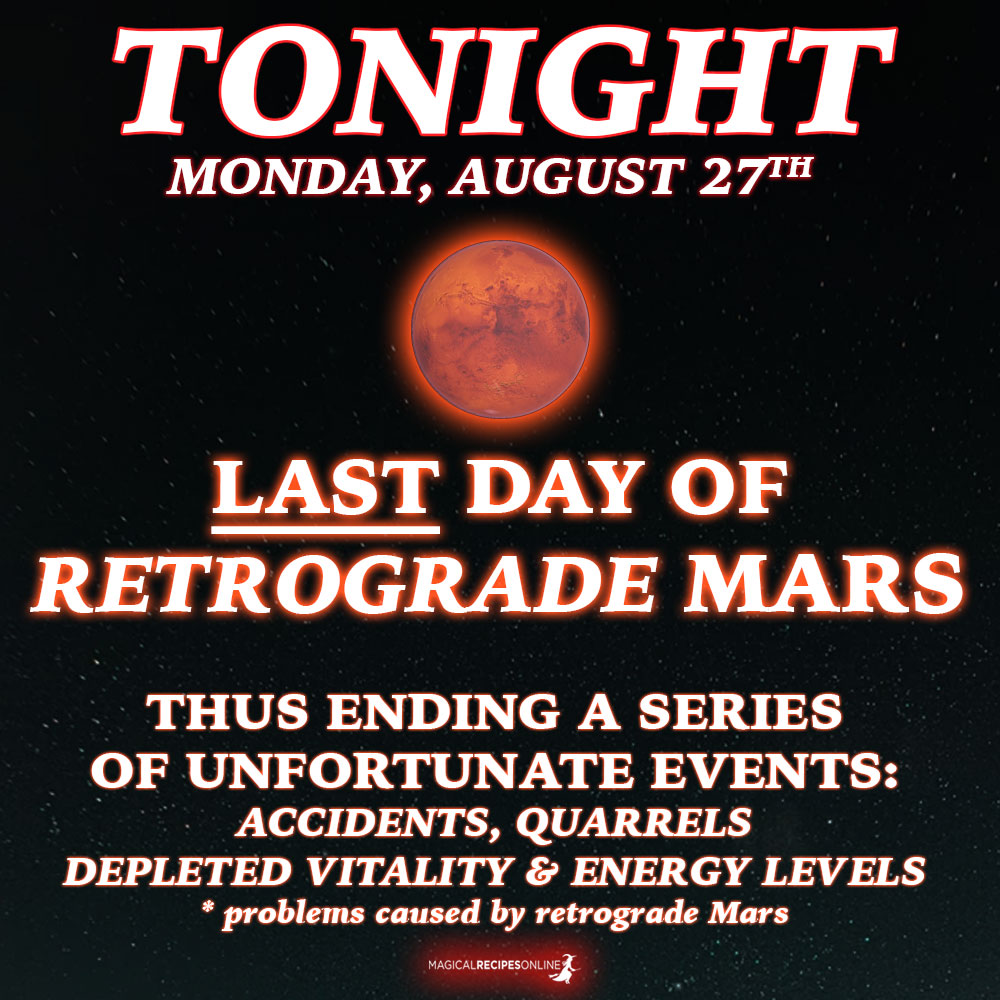 Pisces, Scorpio and Capricorn will be the luckiest zodiacs of the day. Libra and Leo will be the less lucky ones.
Daily Predictions for Aries:
This is a still a very magical day for you as all your intuitive and spiritual powers are very strong, due to the fact that the Moon sheds its divine light in your twelfth house, where you subconscious dwells. Therefore, please listen to your guts and trust the energy. Later at night, a revelation may appear. 
Daily Predictions for Taurus:
Your minds works in a brilliant way dear Taurus as innovation and inspiration goes hand to hand today. This is why you should take advantage of these opportunities that may be presented to you and right down all the ideas you might come up with. Meeting with friends and hanging out with them is favored!
Daily Predictions for Gemini:
All things related to works and your professional life is favored today. Although the energy of the Full Moon may messed up some things, now you are ready to work with these brilliant energies and shine out. However, you still need to avoid quarrels with your supervisors and work-mates!
Daily Predictions for Cancer:
This is a perfect day for students or the ones who still thirst for knowledge. During this day your horizons can be broadened echoing the effects of the August Full Moon. Dream and visualize your future as Destiny awaits! 
Daily Predictions for Leo:
Change comes from inside and this is where you start looking if you need your 'reality' to be altered. Hence, start from within now that your intuition is screaming to be noticed. Your body and mind is giving you all the signs you need! Do you dare to listen?