#3. Tip to Spark Chemistry: Go on dates that are exciting, novel and get adrenaline pumping.
Novel and exciting experiences can spark chemistry. Go on a roller coaster at the amusement park, rock climbing at his gym, take a helicopter ride, try hiking on a high, winding trail or wind-surfing, make a mad dash to catch sunset at the beach, scream yourselves silly at a football game or the racetrack.
Studies show that people who are emotionally aroused, whether by joy, fear, or any feeling, fall in love more easily. As two love researchers once wrote, "Adrenaline makes the heart grow fonder."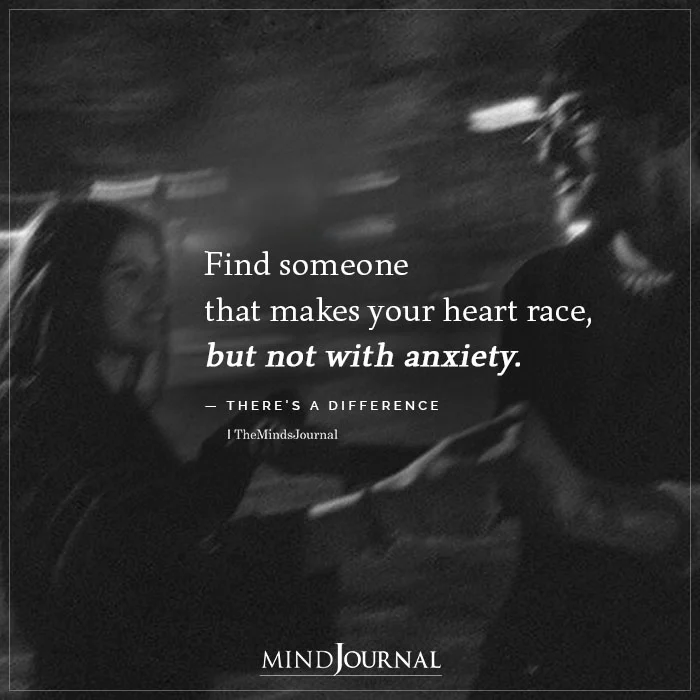 #4. Tip to Spark Chemistry: Use affirmations before each date.
I have fun with this man. I see the hidden possibilities in (his name). This man is a present for my enjoyment. Over time, I will learn more about him. I uncover and enjoy the wonderful aspects of this man. I spark chemistry with (his name).
Related: Finding a Good Guy: Top 10 Qualities To Look For In A Man
#5. Tip to Spark Chemistry: See him in his element.
For instance, plan a date around skiing, a performance of his rock band, or his softball game. In this example, you will catch sides of him you haven't seen before.
His personal power and charisma will be at their height. So you may open up a host of juicy feelings and spark chemistry between you.
#6. Tip to Spark Chemistry: Turn yourself on first.
For example, go on a date wearing your sexiest lingerie under your clothes. Flirt with him, touch him lightly, whisper in his ear, and maybe kiss him. So spark chemistry with him by putting yourself in the mood first.
#7. Tip to Spark Chemistry: Use the magic phrase to ask for what you want.
So the magic phrase is, "I would really love it if you (fill in the blank!). For example, "I would really love it if you kissed me soooo gently on the back of the neck."
If he responds with sensual moves based on tips 6 and 7, your 'spark chemistry experiment' may prove to be the start of something great!
#8. Tip to Spark Chemistry: Be patient!
Keep on dating that nice guy and practice the tips above. Remember, sparking chemistry, like lighting a fire in the woods, sometimes takes some time!
#9. Tip to Spark Chemistry: Remember, that love almost always comes in a surprise package.
Most people do not end up with the kind of person they imagine for themselves. For example, the woman who dates starving artists marries a rich, balding lawyer.
Related: 25 Virtues Found In The Best of Men
What Happened To Rachel?
And Rachel, remember her? She worked with one of my Dating Coaches and created a gem of a marriage with a tall plain geek who was her champion and a healing force of nature in her life. So practice these nine relationship tips to spark chemistry with a good man and your love life will make a 180° turn.
Remember, you deserve to be in a relationship where your partner loves you unconditionally. And my expert dating and relationship mentors can help you find that person.
Amazon Prime Love Expert Dr. Diana Kirschner will personally match you with a handpicked coach for a gift BREAKTHROUGH-To-LOVE coaching session by phone/Skype/Zoom. Simply fill out the form at https://lovein90days.com/dating-coach/. "Minds Journal sent me" for VIP treatment!
---
Written By Diana Kirschner
Originally Appeared On Love In 90 Days