Predictions for Aries:
Health, physical and psychological, receives more focus now, while love life a little less. At least until the 14th of the month, when the focus on love life will become strong again. Pay proper attention and care to your health and diet, but don't get easily scared by minor problems. sexual health also needs some attention. On the other hand, if you want to better your sexual health and ability, this is a good time to do so. sex life can be much luckier and active now. But do play safe. After the 10th of the month, this can become even an obsession, so be a little careful about it.
Deepening and strengthening your bonds with your current lover, or searching for meaningful relationships is also something that will come to pass. sex can be a double edged sword in this case, so make wise use of it.
There is also a great focus on work and career matters. Careers that intend to make you famous are the ones receiving most blessings, but also the ones where your judgement is more clouded. If you are in such a career, ask for advice from professionals of the subject. At least from people you trust, and preferably are not of the same zodiac. Studies receive more stress than blessings. This can happen because they advance rapidly, and you don't feel able to follow the pace, but also because problems of any kind can appear regarding your studies. Do your best and trust yourself. The odds of success are in your favour.
Spirituality and magic can also advance during this time. Mostly perfecting the methods you are familiar with than testing new methods, but opportunities for the latter will also appear. You'll feel more willing to try something new after the 30th of the month though, with exception of the days the Moon enhance your adventurous side.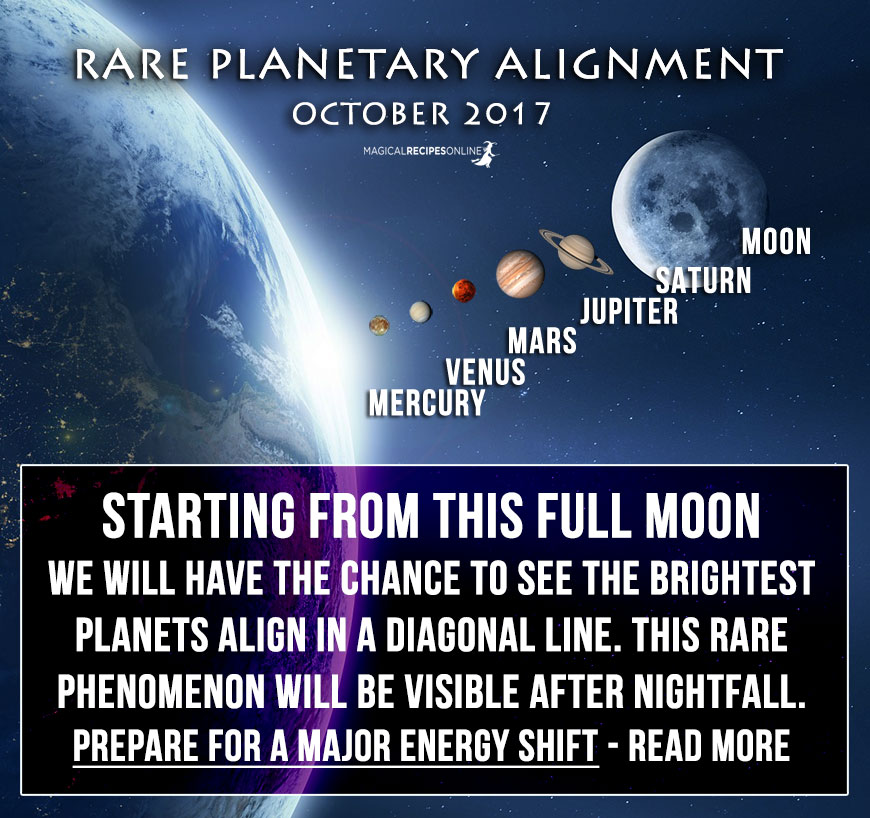 Predictions for Taurus:
There is even more focus in your love life now. There is also luck there. Your ruler, Venus, is in strong conjunction with Mars in a friendly zodiac and in the fifth house of joy. It will soon enter your sixth house, though. But, even from there it will continue interacting with your love planet, which is now in direct motion, and also Venus will be in its Libra, which also rules. Jupiter will enter your house of love, too.
The strong Plutonian activity – Pluto is your love planet – also gives a great focus on your love life. Many opportunities can appear to those seeking a new love interest. Many efforts – successful or not – for bettering your love life can happen during this period. Magical and non magical ones. Lucky and unlucky events can happen regarding love, as well. Don't get disappointed. The more you try, the better results you'll have, even if after all those influences cease to exist. Chiron and Saturn – the latter in the house of sex – keep teaching you lessons. Learn them, "pass the exams" and the results will come. This doesn't mean that you won't have any luck during these influences. It just means that the luck you are building during this period may manifest itself after it has passed.
Depression and other mental conditions can become more intense, so take good care of them. Work also becomes important after the 10th of the month, and even more so after the 14th of the month. And lucky, most of the times. Beautifying yourself and enhancing your health is also a trade now, and one you should pay attention to. Your health, occasionally may be more delicate, but all these are ways your body talks to you in order to fortify your health in a more permanent way. Keep in mind, though, that sometimes, you tend to magnify small health issues to an extreme point. Avoid this trap.